Upcoming Singapore events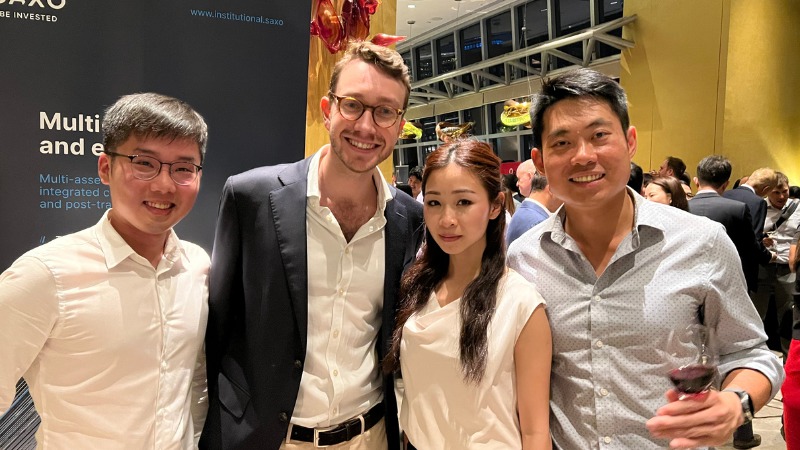 The next Singapore Hedge Funds Club Networking Evening will take place at the Tower Club in March 2024. More information soon! Hedge funds and investors can request a complimentary place at the event by emailing us. Service providers can get involved as event sponsors.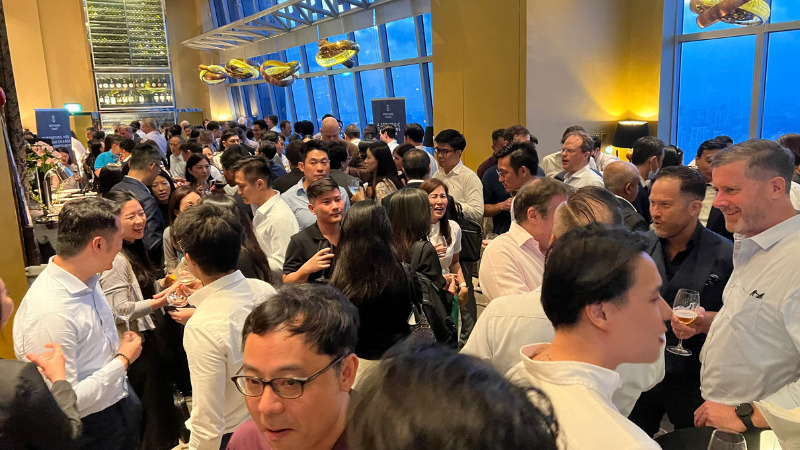 On Thursday 7th September 2023, Singapore's finest fund managers and smartest investors came together for a smashing evening soiree. Hundreds of professionals having fun, sharing smiles, laughs and stories over drinks. The event sponsors were Ogier, Northern Trust, 26 Degrees Global Markets, London Stock Exchange Group, SS&C Advent, Finalto, Solas, Krypton, Financial Recovery Technologies, KPMG, Bolder, Broadridge and ECI.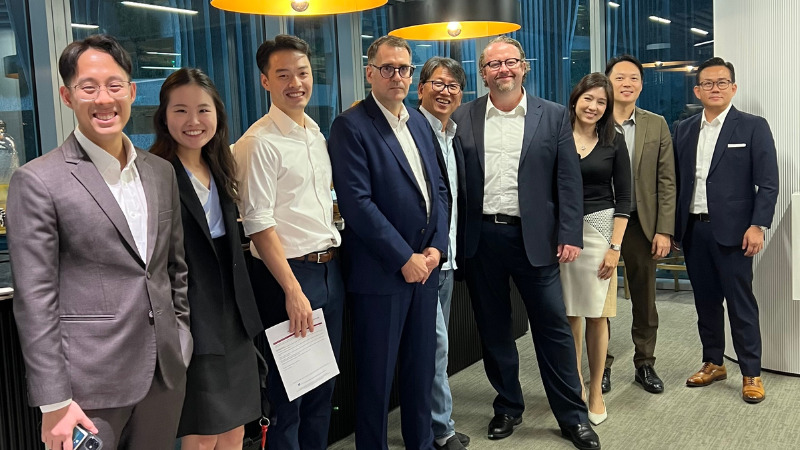 On 6th September 2023, we hosted a special Singapore Hedge Funds Club Dialogue – Global Macro Session. This was an off-the-record small group discussion for some twenty investors led by the Hedge Funds Club's Stefan Nilsson and Soon Hock Chua, CIO and Founder of Asia Genesis Asset Management. The event's venue sponsor was The Executive Centre.

On 15th March 2023, we put both the "edge" and the "fun" back into hedge funds when Singapore's best hedge fund managers and smartest investors got together for a by-invitation-only evening of socialising and connecting at the Tower Club. The venue was packed with quality people exchanging smiles, laughter and stories over drinks. It was a terrific reminder that our industry is about people, not numbers. The focus was firmly on Hedge Funds Club members connecting and reconnecting over drinks. No boring presentations, no apps and no name tags. Low-tech and old-school networking at its best. A big thank you to our partners at Ogier, State Street Global Advisors, Invast Global, Eurex, Saxo Markets, Maybank, Solas, Bolder Group, ECI, Financial Recovery Technologies, Reorg and Northern Trust.
The Hedge Funds Club, the home of hedge fund managers and investors in Asia-Pacific since 2005.