"Thanks for a great event. We were very impressed!
"
(Sara Gilbert, EBS BrokerTec)
By-invitation-only networking events
Hedge Funds Club events are all about hedge fund networking without fuss. This is where professionals from the hedge fund industry come to have a few drinks, relax and network. All our events are by invitation only.
Since the club was founded in 2005, we have hosted events in Tokyo, Singapore, Hong Kong and Australia. Due to the global pandemic and related restrictions on travel and events, all our in-person events are currently on hold.  As soon as the world opens up and people are eager to network and meet in person, we will resume our events program.

"Invast Global is proud to be a sponsor of this event, Stefan Nilsson. You do a great job organising, promoting, finding the right venue and encouraging the perfect, relaxed atmosphere. You are providing an incredibly valuable service to the Asian hedge fund industry with these events across the region. As always, we will respect the culture you have built where 'selling' takes a back seat and the emphasis is on networking, fun and genuinely beneficial conversations. I'm very much looking forward to attending and contributing myself."
Gavin White, CEO, Invast Global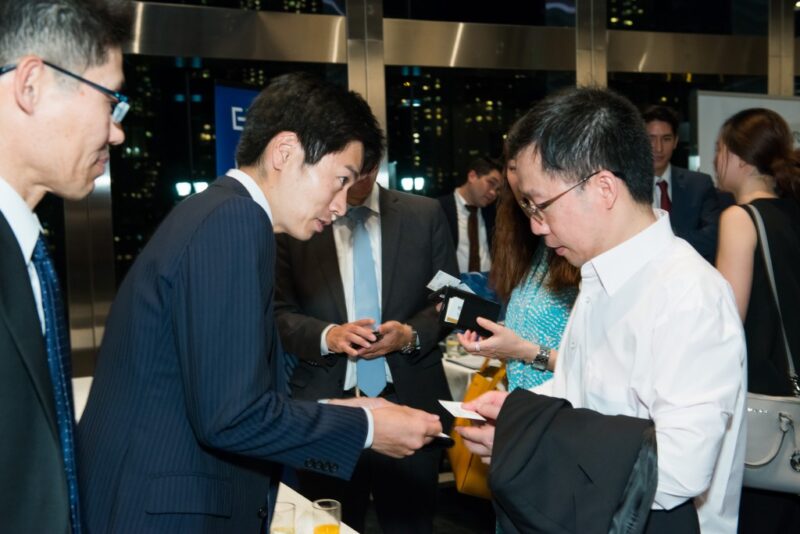 In addition to our flagship networking events, we host bespoke events, including our Hedge Funds Club Dialogue luncheon events. For more information about how you can get involved in our by-invitation-only events for hedge fund managers and investors, please contact HFC's founder Stefan Nilsson via email: stefan.nilsson@hedgefundsclub.com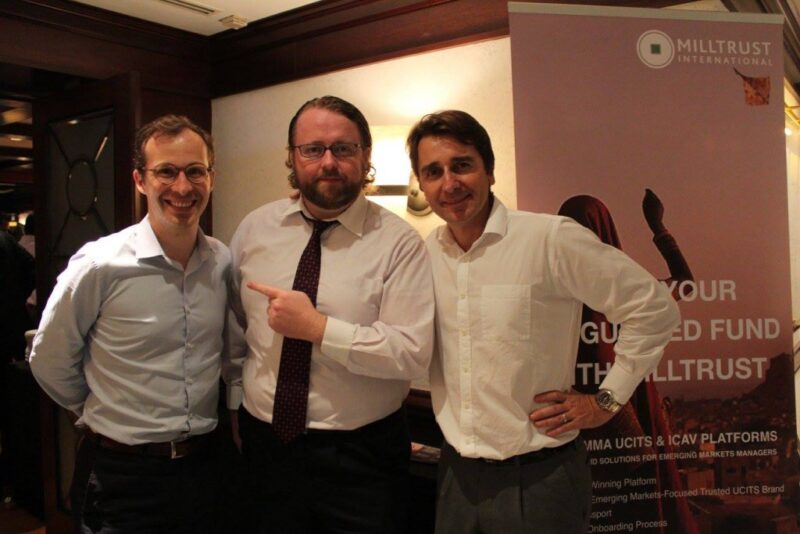 "I have not seen such a large gathering of
hedge fund players for a long time"
(CS Yeoh, Albourne Partners)