Hundreds of funds and investors came out for Hong Kong soiree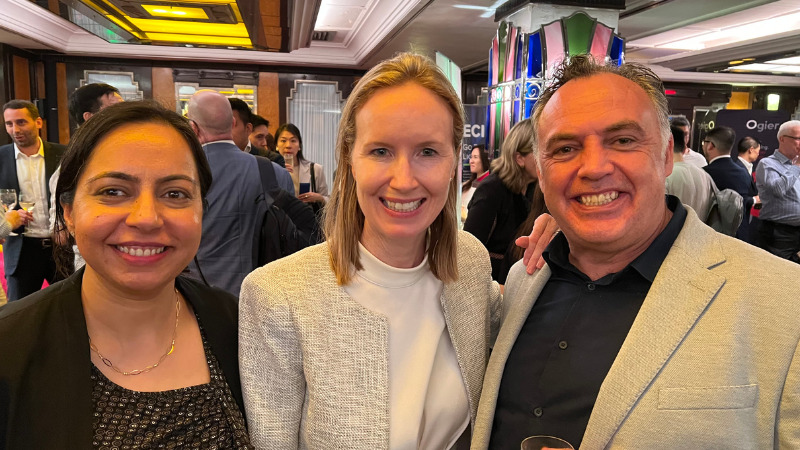 On Wednesday 18th October 2023, a few hundred of Hong Kong's finest hedge fund managers and smartest investors came together to network over drinks at the Hong Kong Hedge Funds Club networking evening. The by-invitation-only event took place at the retro-chic China Club in the Old Bank of China Building in Central.
It was terrific to see so many familiar faces from Hong Kong's hedge fund community come out to catch up with old friends as well as a whole bunch of new firms and fresh faces that were welcomed into the Hedge Funds Club. The hedge fund industry is about people, not just numbers.
During the evening, OP Investment Management's Mexican tequila stand was a nice touch that helped put both the "edge" and the "fun" back into the hedge fund industry. The evening soiree was sponsored by Ogier, OP Investment Management, 26 Degrees Global Markets, London Stock Exchange Group, Financial Recovery Technologies, Solas, FactSet, Northern Trust, ECI, ATFX Connect, Spark Plus and Cassini Systems.
Our next Hong Kong networking evening will take place in May 2024. More information to follow.
Both our 2023 events in Hong Kong SOLD OUT on sponsorship opportunities. Service providers interested in sponsorship opportunities for our 2024 events, please email us.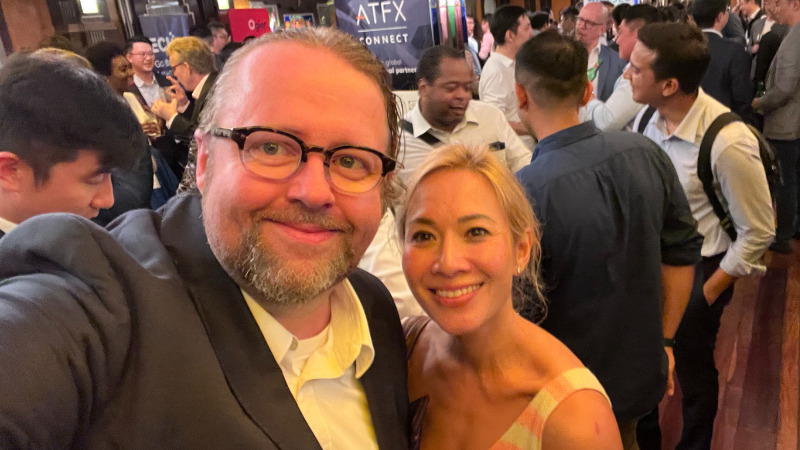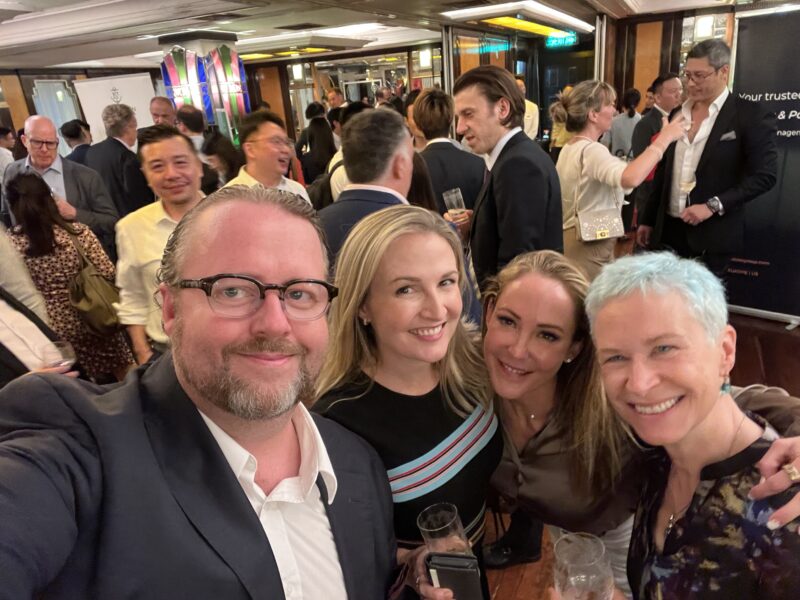 Hooray! On the 18th of May 2023, several hundred hedge fund managers and investors gathered at the China Club in Hong Kong for a by-invitation-only evening soiree. The focus of the evening was firmly on Hedge Funds Club members connecting and reconnecting over drinks. No boring presentations, no apps and no name tags. Low-tech and old-school networking at its best in a fantastic venue. The evening's sponsors were Ogier, OP Investment Management, FactSet, Broadridge, SS&C, State Street Global Advisors, Invast Global, Financial Recovery Technologies, Maybank, Solas, Bolder Group, Northern Trust and ECI.
We have been hosting networking and knowledge events in Asia since 2005. The Hedge Funds Club successfully expanded into Hong Kong in 2009 where the first Hong Kong Hedge Funds Club event took place at Sir David Tang's retro-chic, Shanghai-style China Club in the Old Bank of China Building. We have hosted many Hong Kong events at the China Club and have also had many terrific events at Club Lusitano.