Busy Singapore networking evening for funds and investors
A big and smart-looking Singaporean crowd of hedge fund managers and investors came together at the Tower Club at Raffles Place for another smashing Hedge Funds Club evening soiree on Thursday 7th September. The Atlantic Dining Room was packed with good people sharing even greater stories.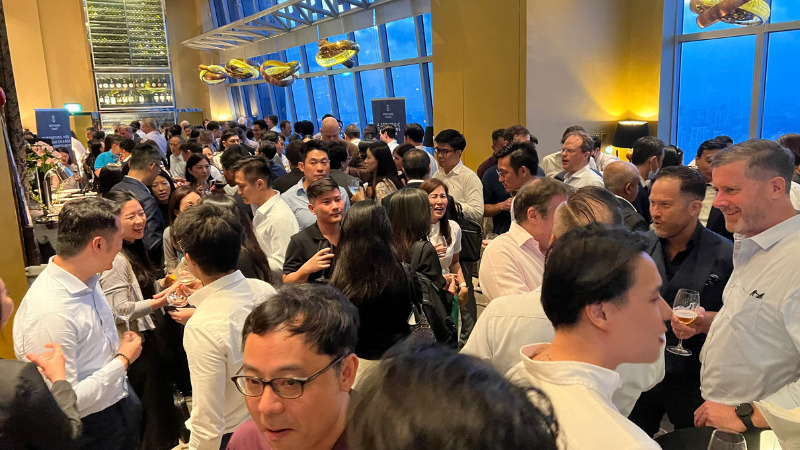 Seeing all the smiles and hearing all the laughs as stories were shared over drinks and nibbles, was a great reminder that the hedge fund industry is indeed more about people than numbers. Great numbers are a given if you want to run a successful hedge fund, but it is people who make all the difference.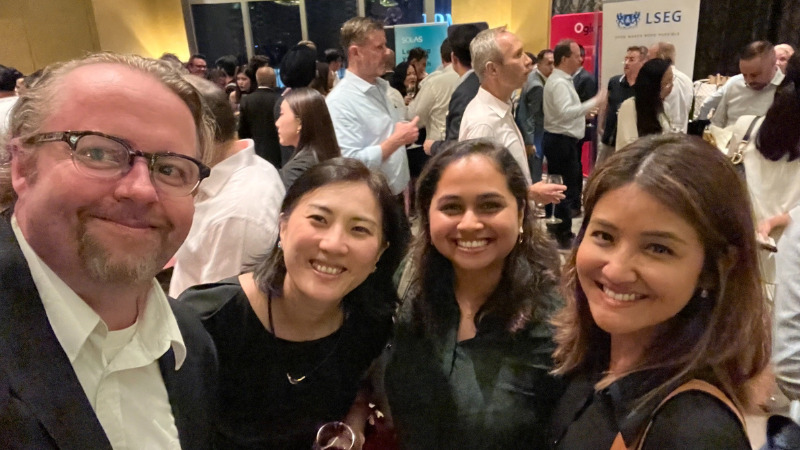 At this networking evening, the focus was on socialising and making connections. No boring stuff. No nametags, no apps, no presentations. Just low-tech and old-school networking over drinks. The Hedge Funds Club has been connecting people in APAC since 2005 and the wonderful Tower Club has been our Singapore home since 2008. A massive thank you to all the attendees as well as our partners Ogier, KPMG, Northern Trust, 26 Degrees, London Stock Exchange Group, SS&C, Finalto, Solas, Krypton Fund Services, Financial Recovery Technologies, Bolder Group, Broadridge and ECI. Let's do it again!