Finally another Sydney evening
In September 2019, the Hedge Funds Club, founded in 2005, successfully moved into Australia with a first-ever networking evening in Sydney. Little did we know then that Lady Covid was about to waltz onto the world stage and disrupt our Australian expansion. Well, four years later, on Monday 11th September 2023, the Hedge Funds Club was finally back at the Cruise Bar in Sydney for our second Australian event. Was it worth the wait?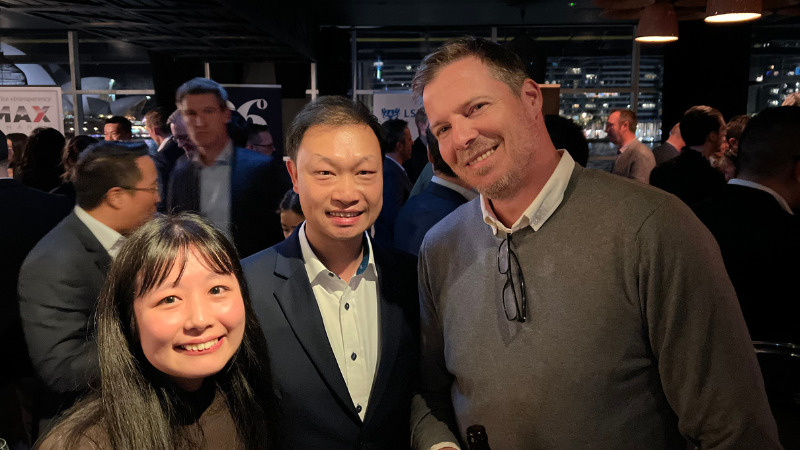 An excellent crowd of chatty fund managers and investors joined us for a highly enjoyable evening. No boring stuff. Just great conversations, catch-ups with old friends and new connections made.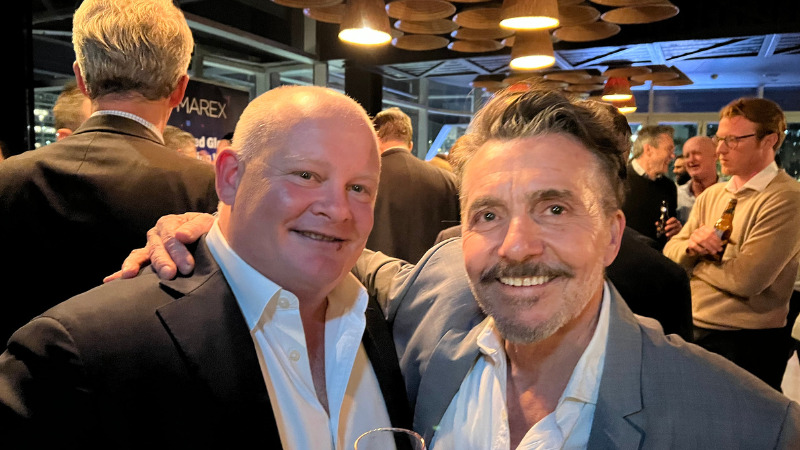 Oh, yeah! Clap your hands, say yeah! With Sydney Harbour and the Sydney Opera House as a backdrop, it turned into a splendid evening of old-school networking. A big shout out to all funds and investors who joined us and to our partners at 26 Degrees, Marex, Finalto, the London Stock Exchange Group, Astris Advisory, LMAX Group, Financial Recovery Technologies and Cassini Systems. For those about to rock, we salute you! In 2024, we plan to host networking events in both Sydney and Melbourne.