Tokyo's sharpest minds came for a luncheon dialogue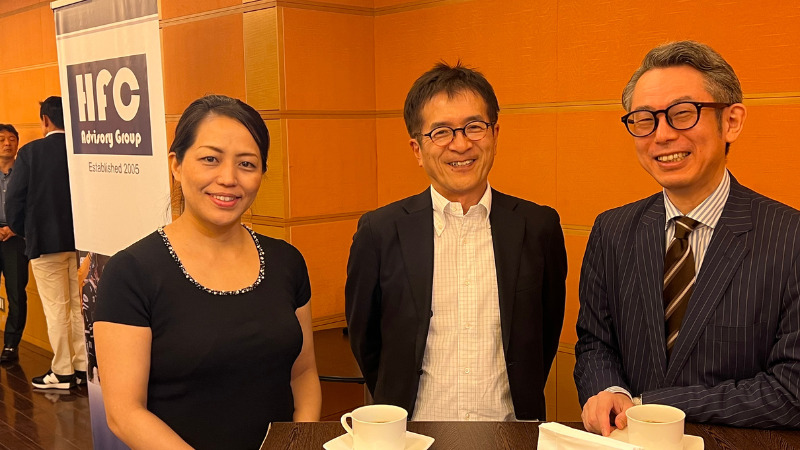 On Wednesday 7th June 2023, Tokyo's sharpest minds from hedge funds, asset managers and allocators sat down for an off-the-record luncheon discussion at the Tokyo American Club. The Tokyo Hedge Funds Club Dialogue Luncheon was sponsored by EPFR. The discussion covered the movement of money, asset allocation data, macro views, Japanese market drivers, governance issues and much more.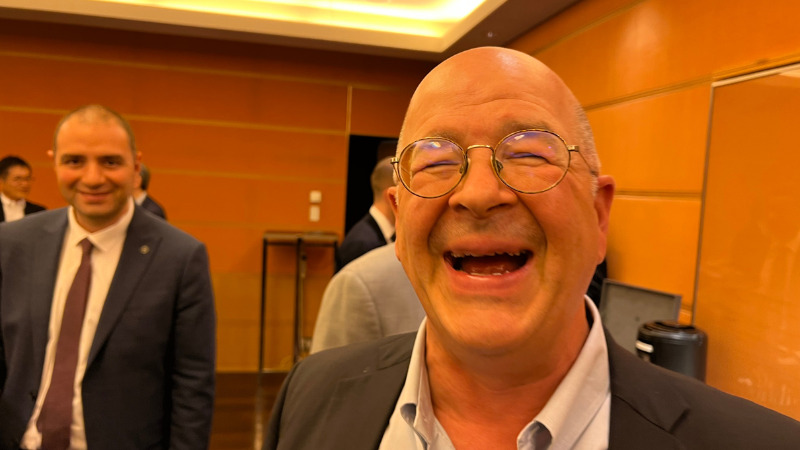 Conducting these Dialogue events as by-invitation-only peer discussions rather than presentations and doing it off-the-record, means that the inflation, views, questions and ideas shared are much more interesting and valuable than what you would get at your average seminar.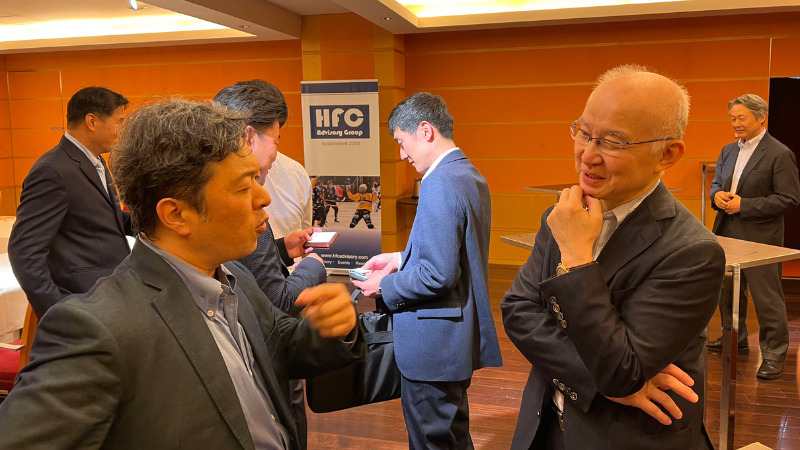 A big thank you to all participants, especially Todd Willits and his colleagues from EPFR, a leading provider of fund flows and asset allocation data.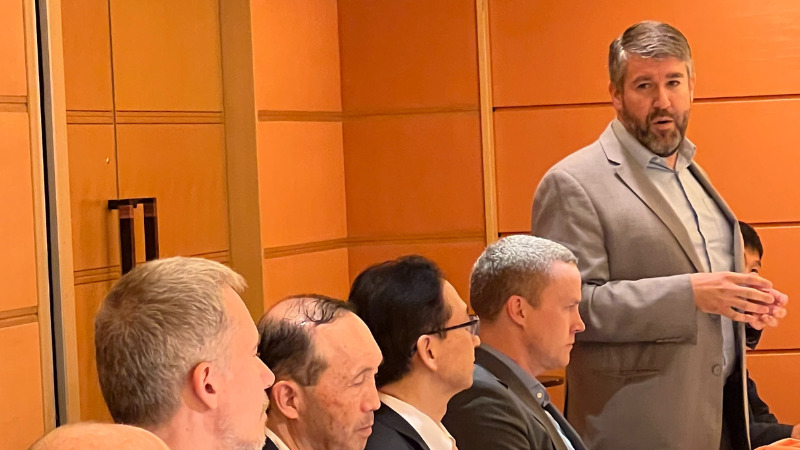 About Us | EPFR Fund Flows and Allocations Data